All are welcome at Bethany, where we
Praise God!           Share the Good News!              and Serve others!

Sunday Worship Services                8:15a Spoken Service of Communion (through 10/5/14 beginning again spring of 2015)
                                                      10:45a Communion service
Sunday School                               9:30a
                  
 Bethany is an inclusive congregation, a

ll are welcome at the table of the Lord!




  Bethany is a fully accessible facility


Bethany is a church of the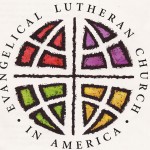 Evangelical Lutheran Church of America